Our esteemed clientele hail from various industries and backgrounds. Our multi-specialty portfolio as well as our professionally multi-cultured team helps us to cater to the needs of companies working in various domains.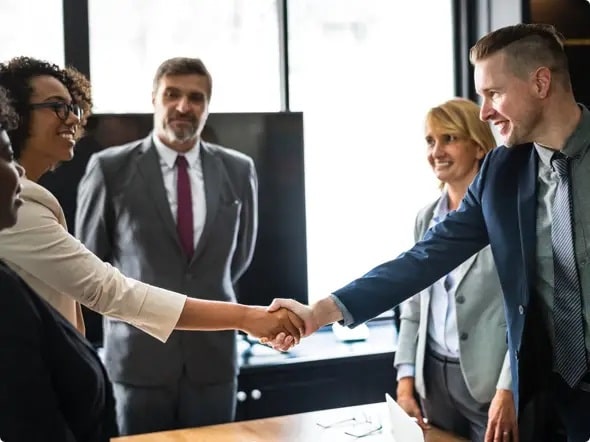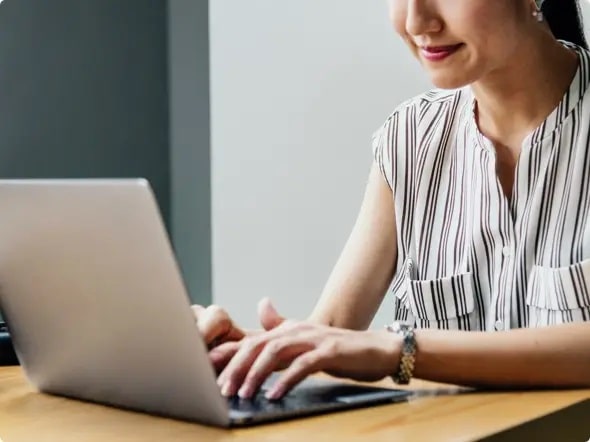 Talking about giant sectors such as IT or classifying it into little sectors such as programming or Salesforce or any other singled out work vertical, we have been able to source, shortlist and recruit candidates that fit into the niche of our clients.
Apart from this, we also recruit candidates for the tourism and hospitality industry and as on date, we have placed candidates in major hotels and airline industries across the country who now are a part of global companies. Such recruitments not only help our client companies in getting multi-cultural staff but even the candidates who are placed as such get to be a part of multinational companies and gain better prospects for growth in their careers as well as their individual personal growth.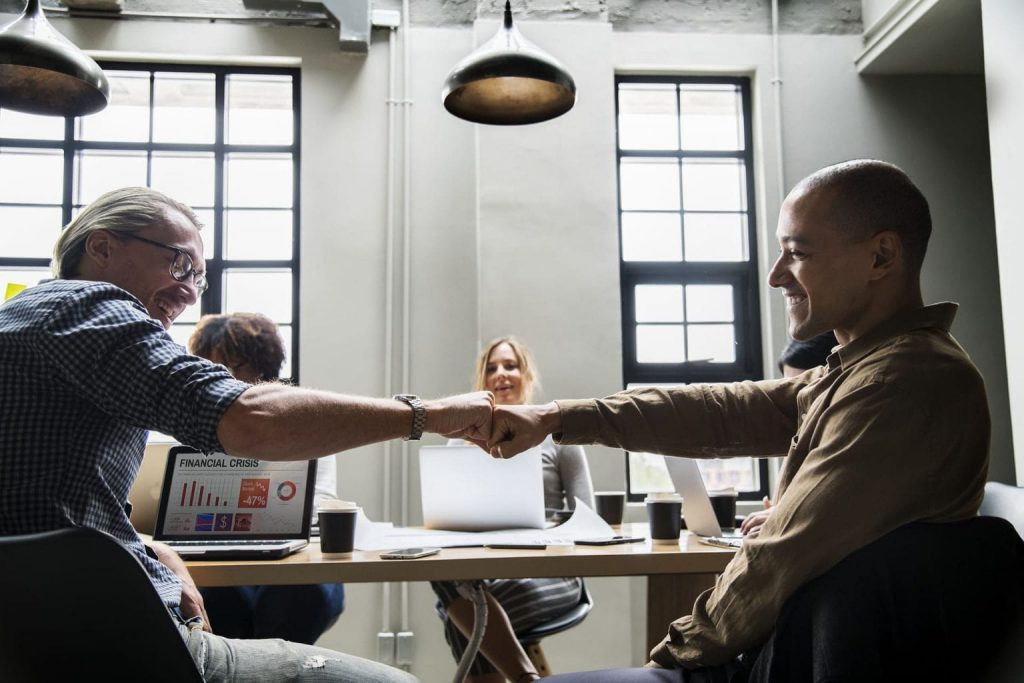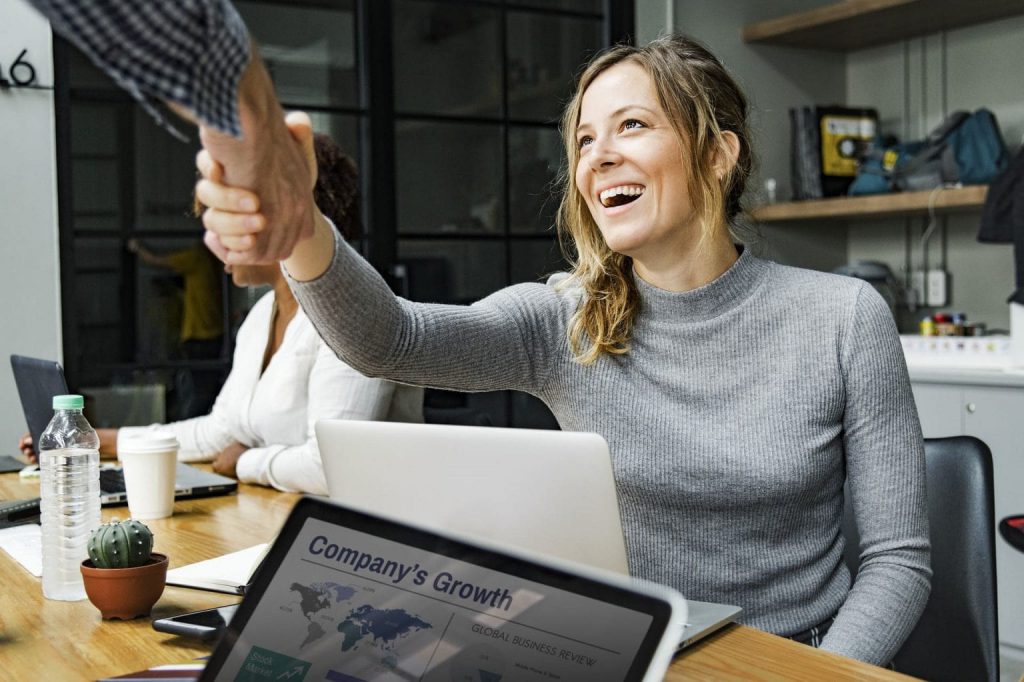 Accounts & Financing has always been a forte for us. With a databank of globally qualified professionals from around the world, we have placed accountants from the executive levels to the senior most key account personnel in various hierarchies who have been working religiously and delivered amazing results in their job roles. Various Banks, finance and audit companies are a part of our loyal client list
Manufacturing, Engineering, FMCG, Textiles and many more industries are also included in the types of clients that we cater to. As mentioned earlier, we recruit for all levels of hierarchy ranging from blue collar to white collar jobs across all industry domains.