Our
Process
With the Covid-19 changing complete work scenarios and cultures all around the world, we have held on to our processes and nothing has affected our diligent following of the same. Our process of 3 Rs which summaries into the following points is as under
When any new client approaches us for the prima time for their recruitment queries, our team conduct a thorough research on the complete company background to understand their functioning, their employee policies and their company ethics to be able to work out the best suited plan for them in terms of selecting the appropriate recruit for them. Resources dedicated put in their time and sweat on working into a complete report of the client company and their requirements to provide tailor-made solutions for each and every client.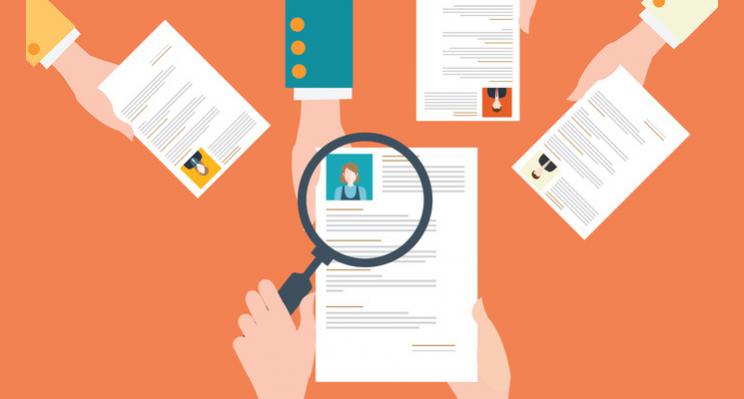 Once our Research phase is cleared and we have a thorough idea about the client company and their requirement, our next step is to find the candidates that can relate to the position. Academic qualifications and experience are as important as work ethics and personal morals when it comes to recruiting people for any position. People who can relate to the behavioral skill set required by the company apart from the educational qualifications and professional experience are the ones most preferred and are found to stick to their workplaces for a long time.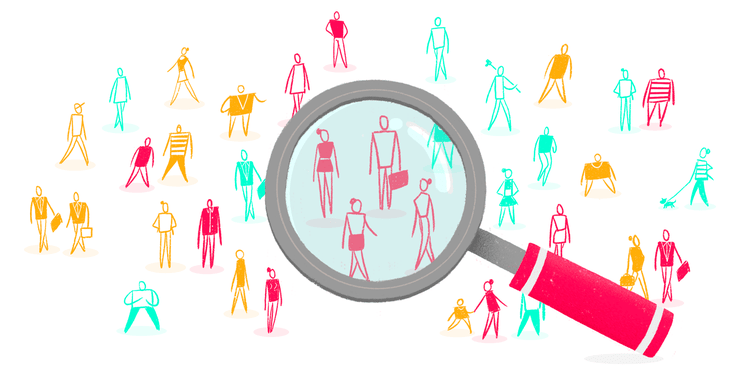 Once we find a suitable candidate who can relate to the available position, the work responsibilities as well as the company ethics and conditions, the time is right for the hiring. The recruitment process also consists of multiple steps with a complete ordered checklist consisting of documentation formalities, background checks, offer letter and other joining and on- boarding formalities as pacified by the client. Our team also makes sure that the journey is equally smooth and comfortable for the candidates as it is convenient for the company.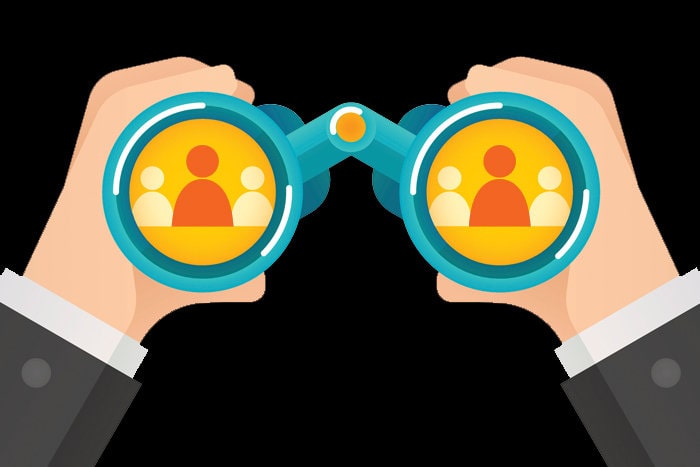 With all these steps in place, our recruitment process is no less than a tedious task which at the end of the day delivers results that speak for themselves and adds on to our list of satisfied customers.